2015 Winter Glacade Ceremony Friday, January 30th.
The 2015 Plainville Highschool Winter Glacade Ceremony will be this Friday, January 30th during the games with Ellis. The dance will take place on February 7th.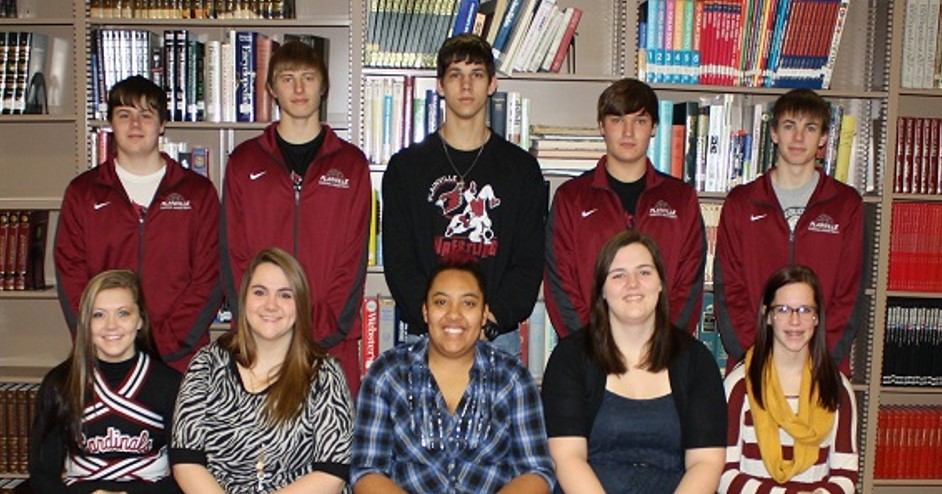 Candidates for this year's ceremony:
Front Row L to R: Mallory McQueen, Valerie Cole, Brenee
Robinson, Kim Junkermeier, Madison, Waggoner.
Back Row L to R: James Gehring, Brent Gehring, Devon Mick,
Colton Bobek, Kolt Newell.
Click on the link below to find out more information on the candidates: