Summer Food Program Site in Hays This Summer.
Summer 2016 Meal Site location is in Hays. Serving lunch only this summer.
Site: Washington Elementary Building
305 Main
Hays, Kansas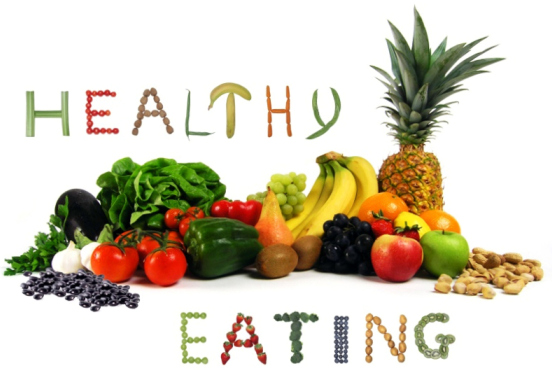 Phone: 785-623-2400
Serving Monday through Friday from May 31st to July 29th.
11:30am to 1:15pm
No service on July 4th.
Have a Great and Healthy Summer!