PHS Drama Club to Perform Silver's Secret!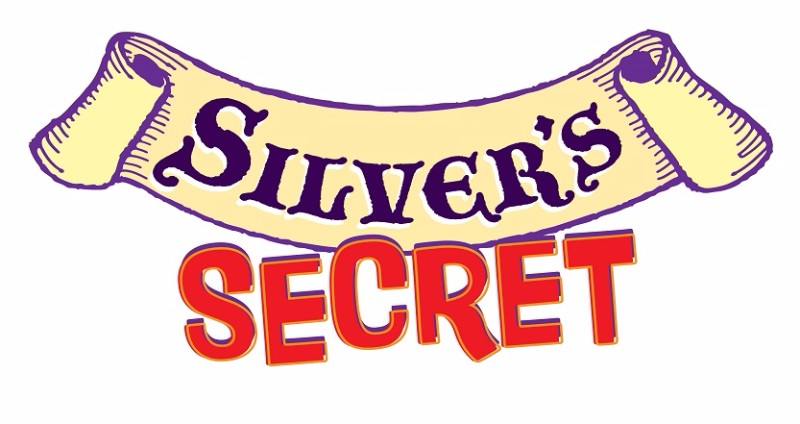 The play this year is Silver's Secret by Charlotte Nixon.
Long John Silver from his deathbed sends his three incompetent children on a hunt to find his greatest treasure that he left for them. They must visit Mermaid Lagoon, which is filled with sassy mermaids, Shipwreck Cove, where no one makes it out alive, and Smuggler's Inn, which is crawling with lying pirates and gamblers, to acquire the keys to unlock their father's greatest treasure.
Dates:
Premier: Friday November 11 at 7:00 p.m.
Finale: Saturday, November 12 at 7:00 p.m.
All Performances will be in the High School Auditorium.
Admission for the performance will be $2 for adults, $1 for K-12 grade students and free for preschool and younger.
Alternate date for the performance if the Cardinal Football Team is playing in the Sectional game on November 11 will be Sunday November 13 at 3:00. Notice of any time and date changes will be through the school phone call system.
Click Here To See A List Of This Year's Cast: