This Web site was designed using Web standards.
Learn more about the benefits of standardized design.
Quick Links
Main Navigation
Top Stories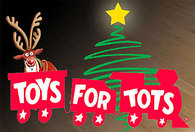 Toys For Tots! The Junior High Service Learning Class is asking for your help! What: We are collecting new, or unused toys for the less fortunate children in or around the community. When: November 28 to December 14 at all of the home events including: Music concerts / Band concerts / Junior High and High School Basketball Games. Where: . . .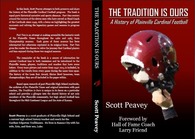 The Tradition Is Ours Scott Peavey a 2006 graduate of Plainville High School has spent the last 9 years researching and writing a book covering history of our Plainville Cardinal football teams, he calls -- The Tradition Is Ours. The forward was written by Coach Friend and his wife Joan. Scott chronicles the history of Plainville football from the 1949 - 2015 seasons. . . .