This Web site was designed using Web standards.
Learn more about the benefits of standardized design.
Quick Links
Main Navigation
Top Stories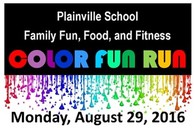 USD 270 will host a Color Fun Run on August 29th at the Plainville School Grounds. See the attached flyer for details. Hope to see you there!! Color Run Flyer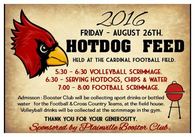 The 2016 school year is under way and that means the beginning of the Fall Sports Season. The Booster Club will be hosting a Sports Night this Friday, August 26th at USD 270. Please take note of the attached picture for details.