Power school Information / Registration
Click on the following link to download instructions on setting up your Power school account.
PowerSchool Parent Account Information
If You Already Have An Account You Can Click on This Button for The Power School Log in screen.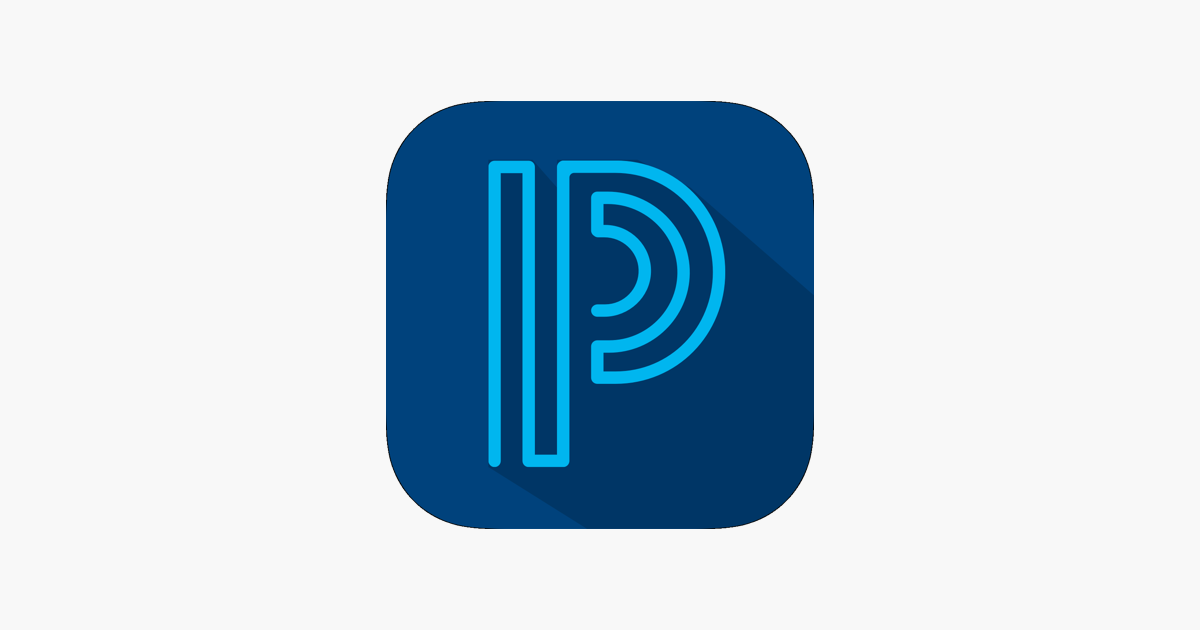 If you need to update address / phone number etc for you or your child(ren), sign into your Powerschool Account - Go To Forms - Submit the appropriate form(s).